Fireside Financial is a dynamic private real estate equity firm based in the Midwest.
To pursue highly profitable investments within the real estate industry, with integrity and efficiency, aligning all our partners' interests.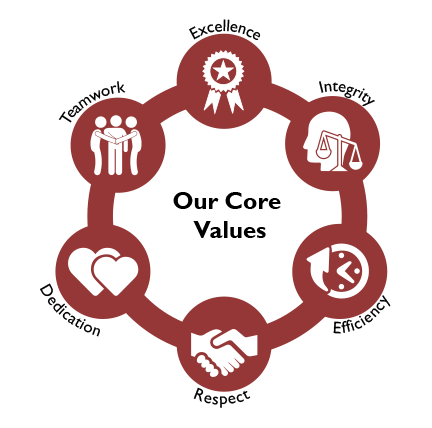 We invest in high quality, sustainable and value add properties, specializing in multi-family housing, self-storage, office space and mixed-use.